We are a young accessories brand founded in the north of Italy in the beautiful city of Trieste by two designers. The primary features of our brand are clear and contrasting design lines bright and expressive color combinations, finest compositions, and of course, handmade. We are convinced that we can bring something new and fresh to the world of modern accessory design and make it a little more vivid. We believe that we can make high-quality accessories available for everyone who is in love with fashion and design as we are!
We are always inspired in the process of creation. Every stitch in our products is handmade by our craftsmen and contains the warmth of their professional hands and hot Italian hearts. We love and respect our customers and do our best to make them feel that when they get our products, unpack them, try them on in the front of a mirror, and of course, wear them.
Best Seller Product In Last Month
Accessories
Red shopper bag in linen and cotton
$59.00
A stylish and modern tote bag is handmade by our craftsmen. The bag combines practicality, spaciousness, and light weight. It's made of the finest linen and its modern design is emphasized by the contrasting handles made of a cotton stripe and embroidery with the Faragossa logo. The bag was created for stylish and modern people who want to express their individuality even in daily routine.
HANDMADE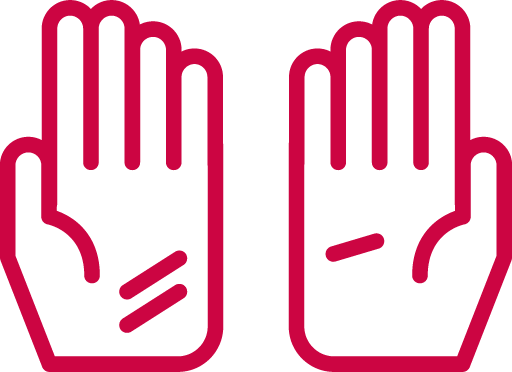 ITALIAN QUALITY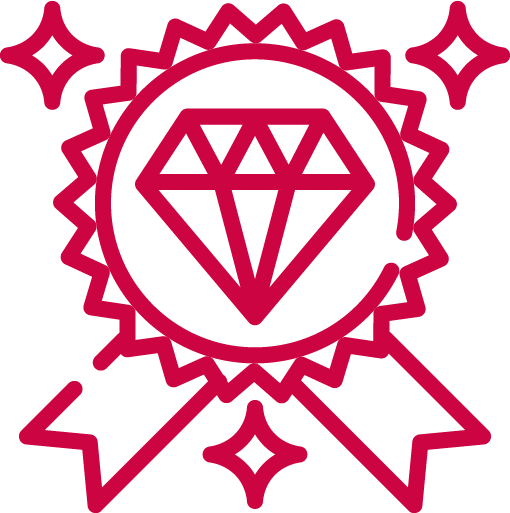 FAST SHIPPING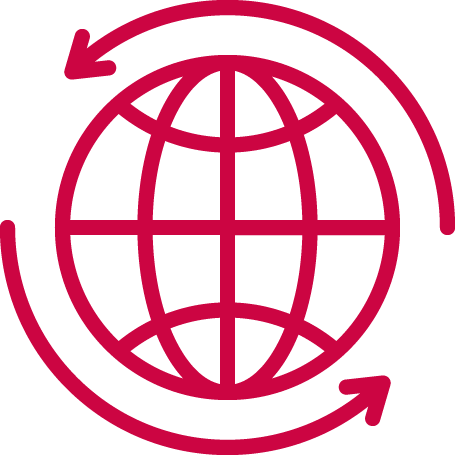 SAFE PAYMENT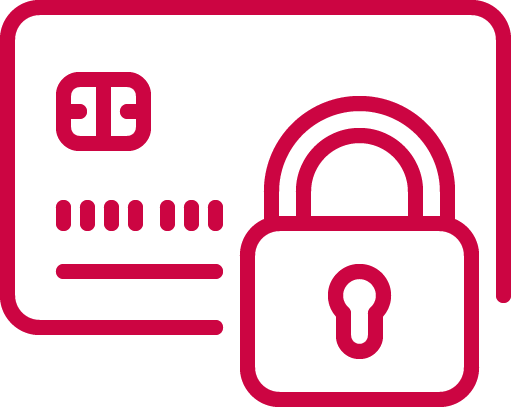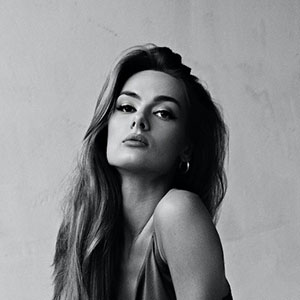 Gabriella, Italy
The perfect shopper bag for every day. Very practical, comfortable and stylish.
I just love it!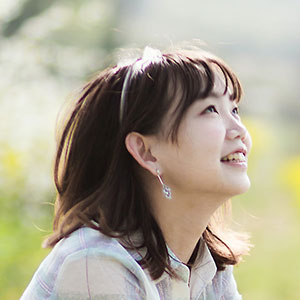 Xiu, China
I am very satisfied with the Faragossa shopper! The bag is spacious, very stylish and very light!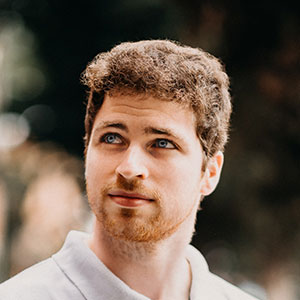 Andrew, Toronto
I ordered a black shopper as a gift for my sister as she loves Italian style. She was happy to receive such a gift!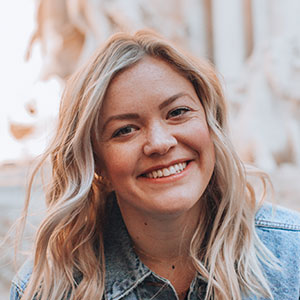 Kerstin, Sweden
Stylish beautiful practical and minimalistic shopper bag for every day use. Thanks for the fast delivery to Sweden:)